You can now create a notification with a title, some description, and even links, and send it out in real-time to attendees in specific areas of your event, or to all attendees even!
Here's how it works:
You will see a new link, "Notifications", on the left sidebar on Balloon Manager, just under the "Misc" section:

Once you click on it, you will be able to create a new notification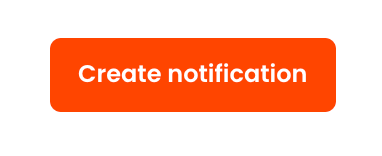 Here's an example of a notification: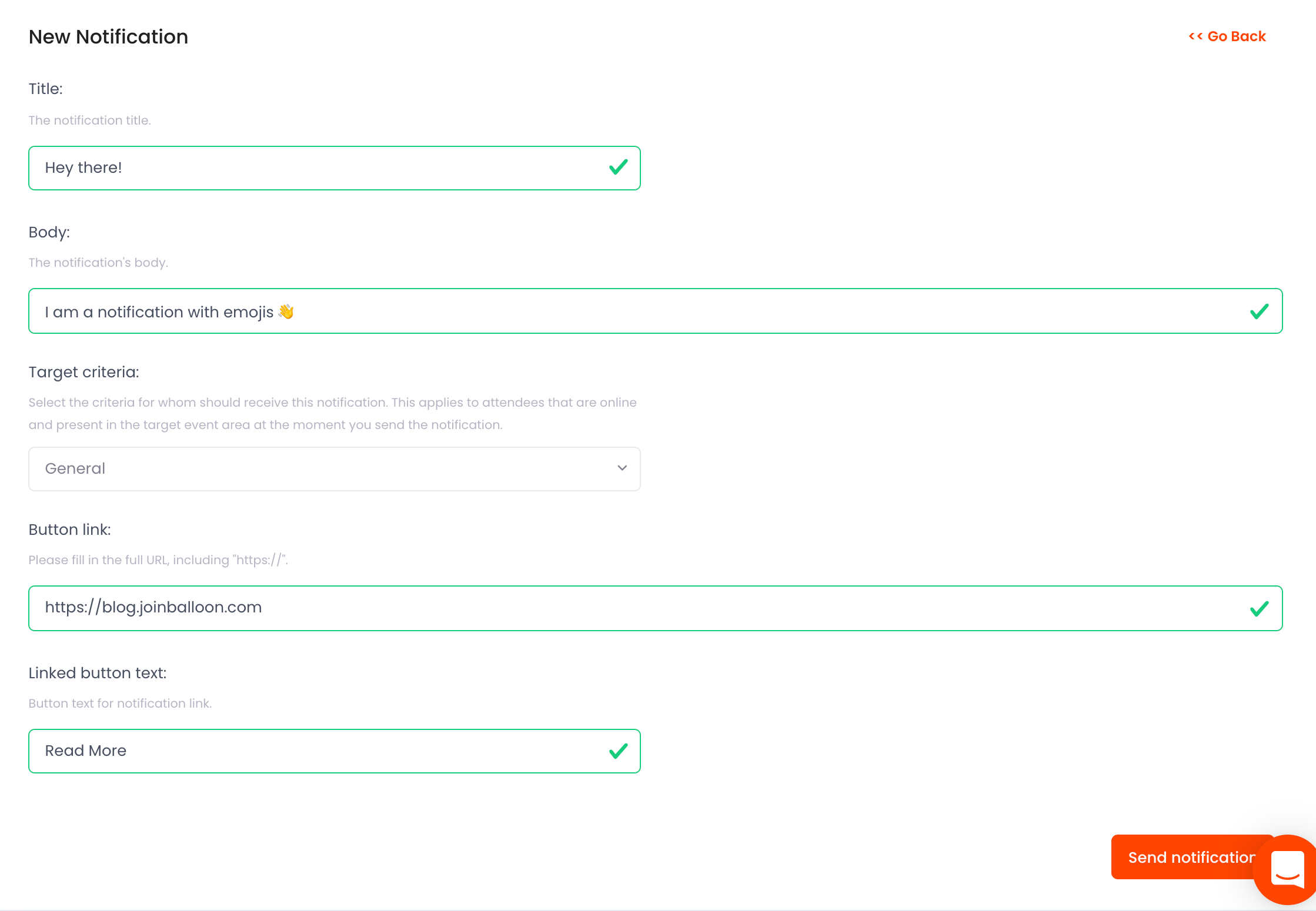 You can select the target criteria for your notification, i.e. attendees on which event area should the notification be delivered to: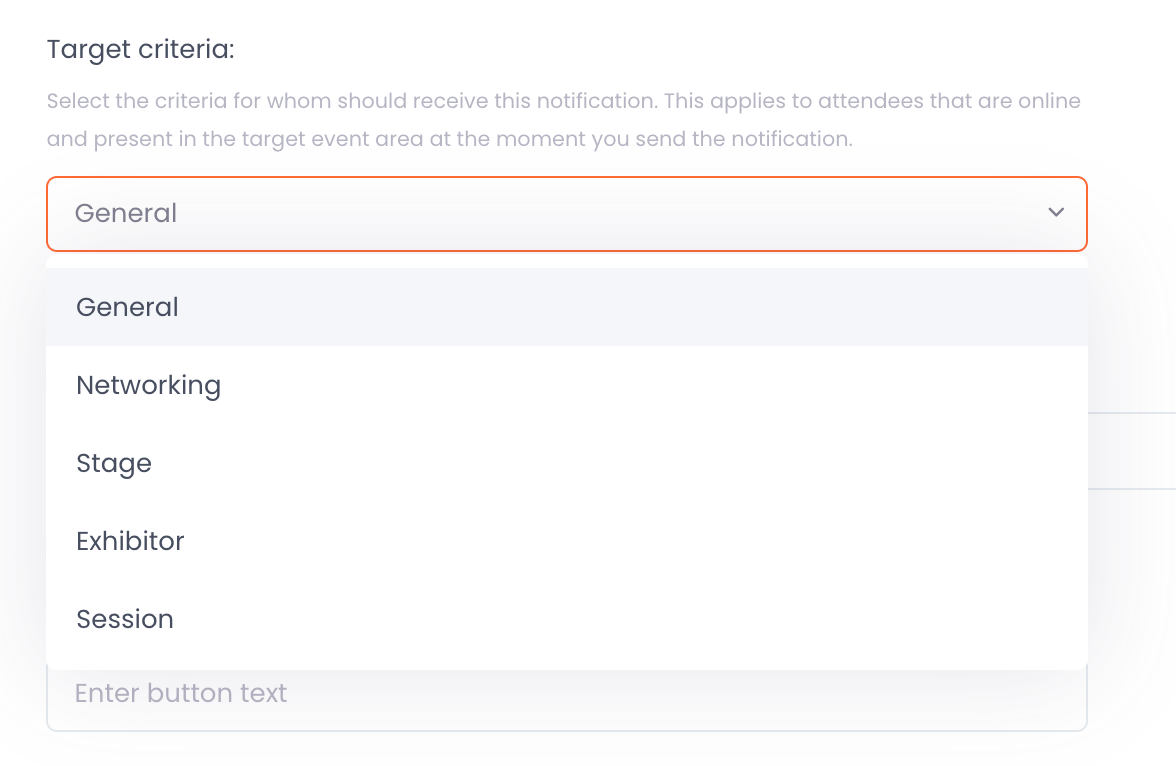 You can also add links (external or internal, within your event) and even customize the text for the button. If you want your notification to have a link that is.
Finally, here's how the notification looks on the event: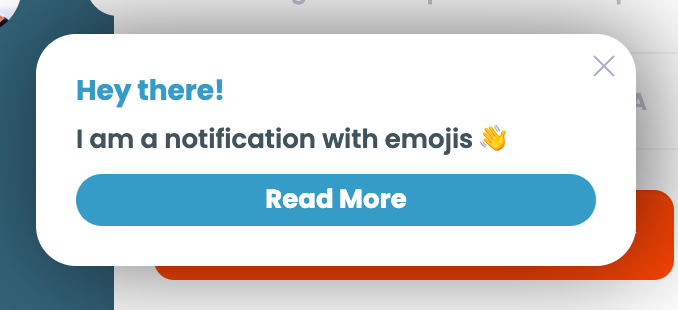 Beautiful ha? 😍
This is a great tool that can be used for multiple purposes: from housekeeping rules to engagement, and why not, to even better monetize your event. For example, you can send real-time notifications about one of your sponsors, to attendees attending a certain stage 👌