You can now integrate your own
Slido
polls and Q&A's on Balloon, it's super simple 👌
You just need to go to the event "Key Details" (if you're looking to set up event-wide polls/Q&A's) and enter the Slido event URL, as well as the tab titles, and the URL's for your polls and Q&A. As always we have added some helpful links for you to find how to get these URLs.

Once you fill in this information, the Slido tabs will start appearing on the right sidebar.
(in this example, we have filled in "Poll" and "Q&A" as the tab titles)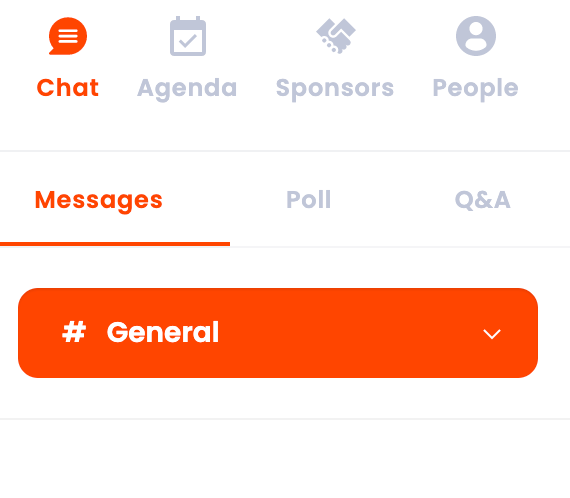 And this is how the polls and Q&A will show in your event: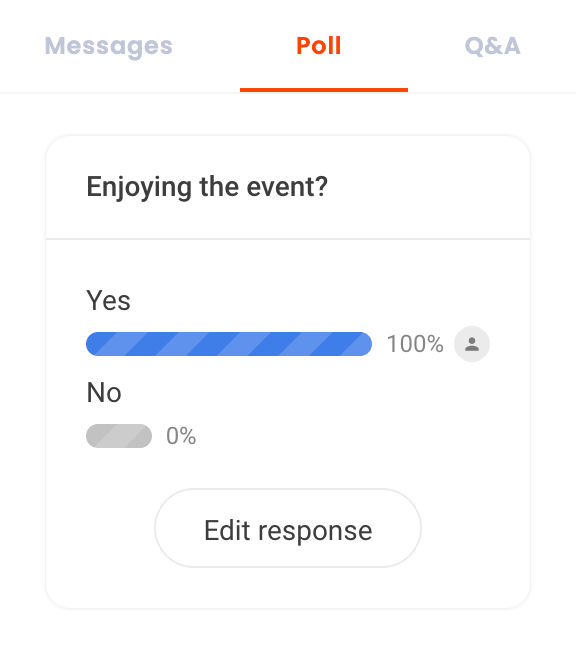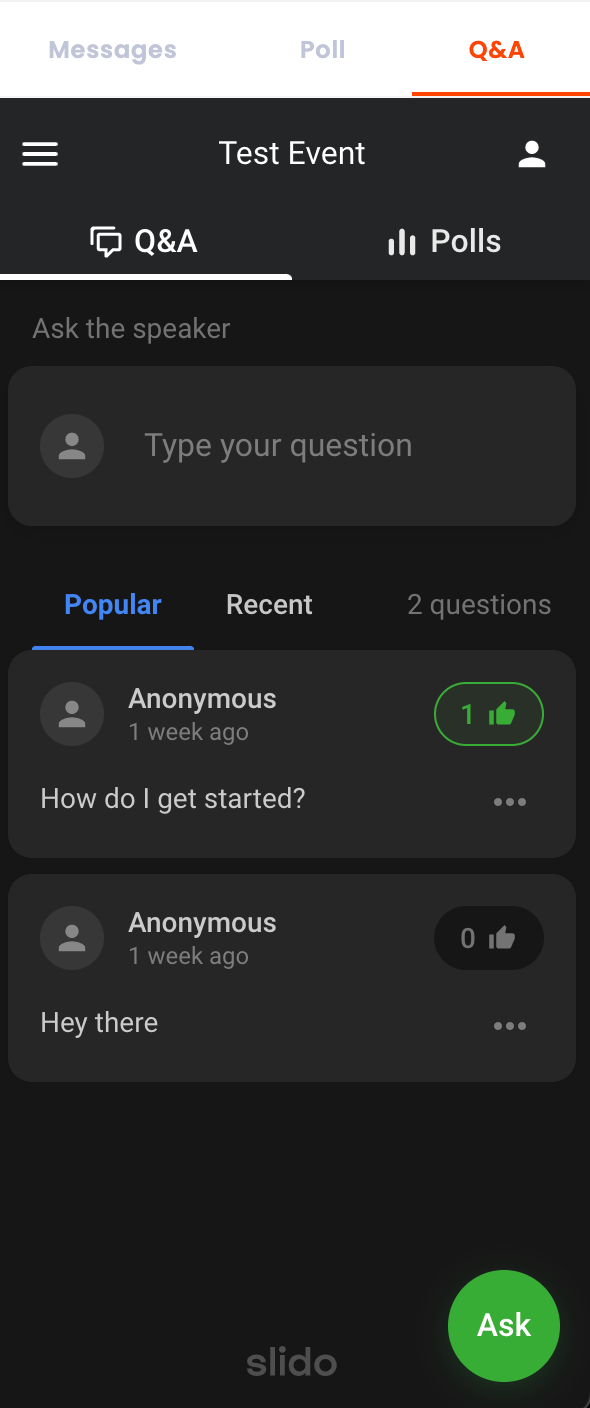 Depending on your Slido plan, you will be able to customize, the look and feel of the embedded widget.
You can integrate Slido for your whole event (in which case the Slido tabs will be visible on all event areas on the right side), and/or on specific stages, sessions, or Expo booths. If you have Slido both configured for the event and for any of the event areas mentioned earlier, the more specific one takes precedence, e.g. the Expo Slido poll/Q&A when you are in a Slido-enabled Expo booth.
Enjoy 🗳 🙋‍♀️