As an organizer, you can now change an attendee's ticket, after they have registered for the event.
It's super easy, all you have to do is go to the "Registrations" section on Balloon Manager for your event, and click on the ticket for an attendee.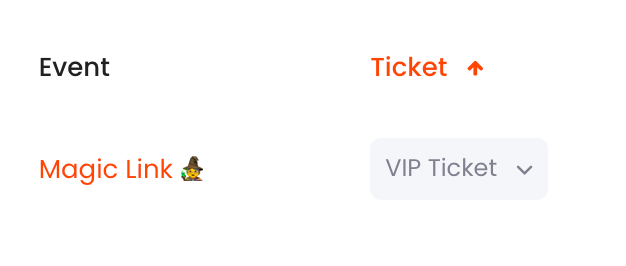 When you click, the list of available tickets for your event will appear and you can select the ticket that you would like to change to.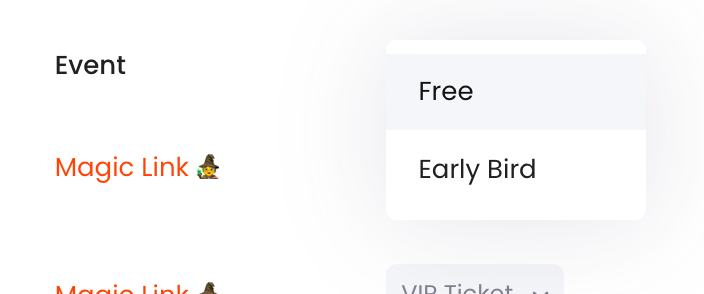 Simple, right? 😀